September 12, 2017
Make your own Tropical Bonsai Workshop
Upcoming Events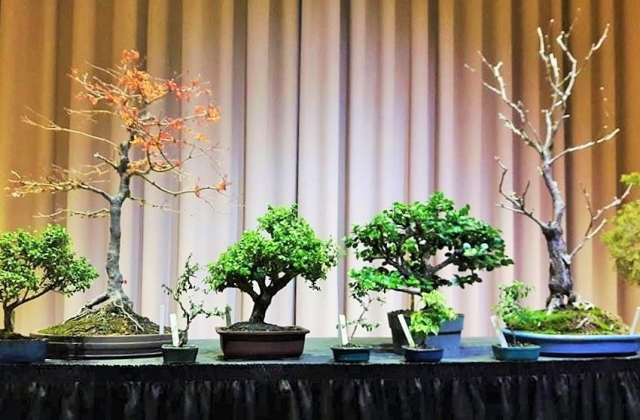 "Make your own Bonsai" and Bonsai Basics Workshop
Please join us on September 28th from 7-9pm at the farm for this exciting Bonsai Workshop!
This workshop includes your choice of one of the following tropical indoor trees:
Portulacaria afra - Baby Jade
Syzygium paniaculatum - Australian Brush Cherry
Serissa japonica - Tree of a thousand Stars
Myclaria cauliflora - Jabotacaba
Ficus b. splendens varigata - Dwarf variegated ficus
Podocarpus 'Pringles Blue' - Buddist Pine
Carissa grandiflora - Natal Plum
Ebenopsis ebano - Texas Ebony
Also included is a bonsai training pot (with upgrades available), bonsai soil, training wire, leaf pruner, fresh moss to compliment your tree, and a "Bonsai Basics" packet. Hands on demonstration given by Scott White, owner of Bucks County Bonsai.
Living Hope Farm CSA Members $55.00 per person, Non-members $60.00 per person.
Send a message and email address to
Sherri
register!