Upcoming Events - September 2019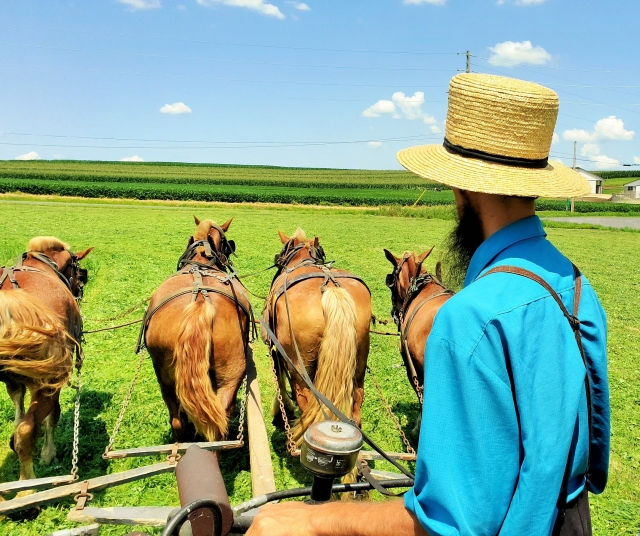 Melvin Fisher of Walnut Run Farm
Walnut Run Farm is a family farm located in Honeybrook, Chester County, Pennsylvania. They love offering their healthy foods that are produced right on their farm. Melvin will bring
his

Pastured Meats, Baked Goods, Yogurt, & Cheeses on the following dates:
Friday, September 20th from 2:00pm-5:00pm
---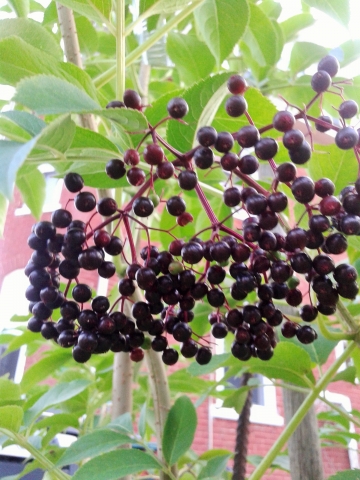 September 12th

Wholesome Living Immunity Boost
In her presentation, Master Herbalist Annie Benner will share about elderberry and other herbs and foods that will support our immune systems, including her recipe for Immunity Soup!
Wholesome Living Workshop - Immunity Boost

Thursday, September 12th, 2019
POSTPONED!!

New date will be on October
6:30pm - 8:00pm Cost is $20 for LHF CSA Members and $25 for public
---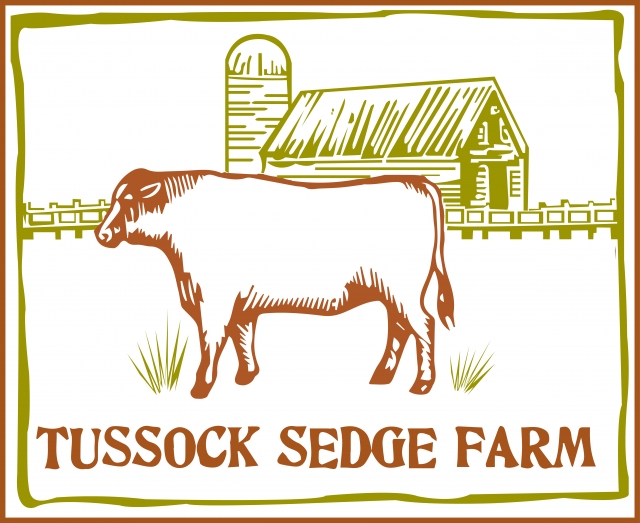 Tussock Sedge Farm sits on more than 550 acres in Blooming Glen, PA. We raise 100% grass-fed and pastured Red Angus beef cattle. You can pre-order their frozen beef and pick up on the following dates
· Orders made by noon Thursday, September 12th may be picked up on either Friday, September 13th or Tuesday, September 17th

· Orders made by noon Monday, September 23rd may be picked up on either Tuesday, September 24th or Friday, September 27, 2019
---
September 26 Clean Home DIY with Young Living Essential Oils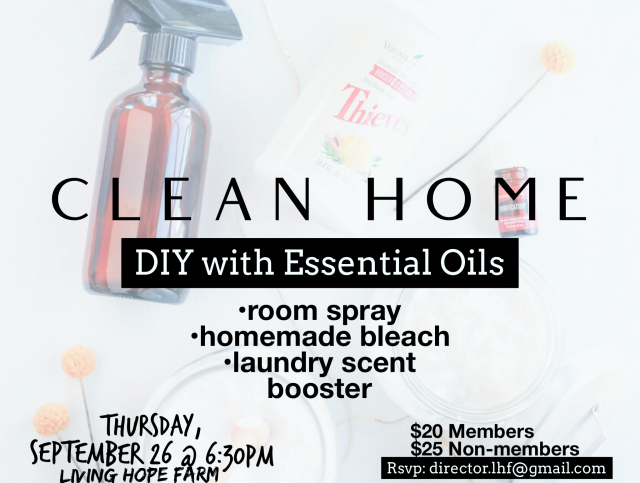 Join us Thursday, September 26th @ 6:30pm to learn how to create a chemical-free home with therapeutic grade essential oils and plant-based products!
You'll make an all-natural, toxic free room spray, plant-based homemade bleach and chemical-free laundry scent booster! *All infused with your choice of essential oils!