Registration for 2014 is now open!
Those who were members during the 2013 main season, or who are current winter CSA members, may register by logging in and clicking on the "Join" link. New members must create an account prior to registration.



Living Hope Farm is...
CERTIFIED NATURALLY GROWN (Chemical / Pesticide Free)
Farm Market
Community Supported Agriculture
Any produce we offer is grown from non-GMO seed using chemical free, pesticide free - non-synthetic methods and sustainable practices.



Take note...
Our Farm Market Stand has now closed for the season. Follow our webpage and facebook as we post our date to reopen in the spring and for our mid-winter market sales inside.our shareroom.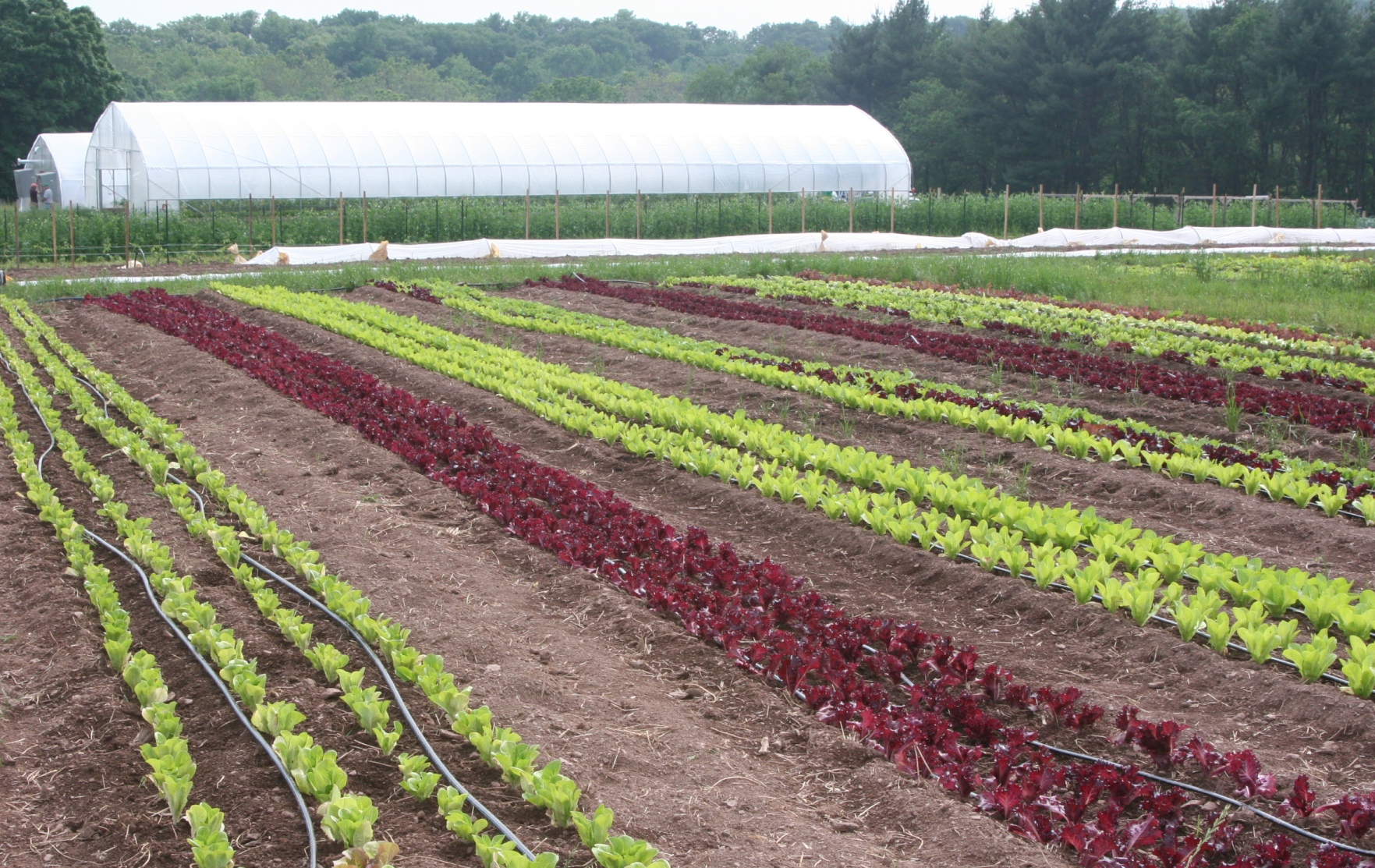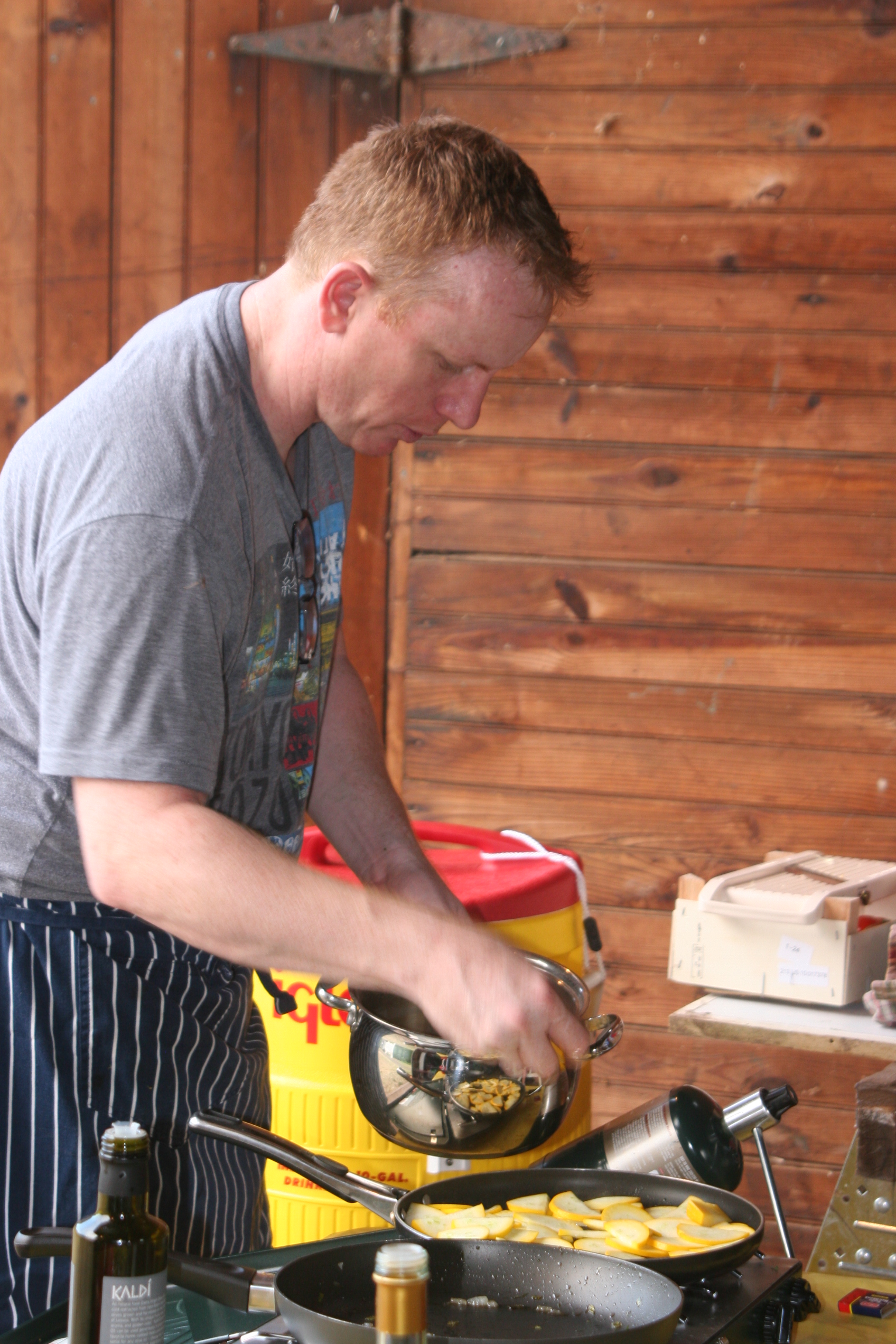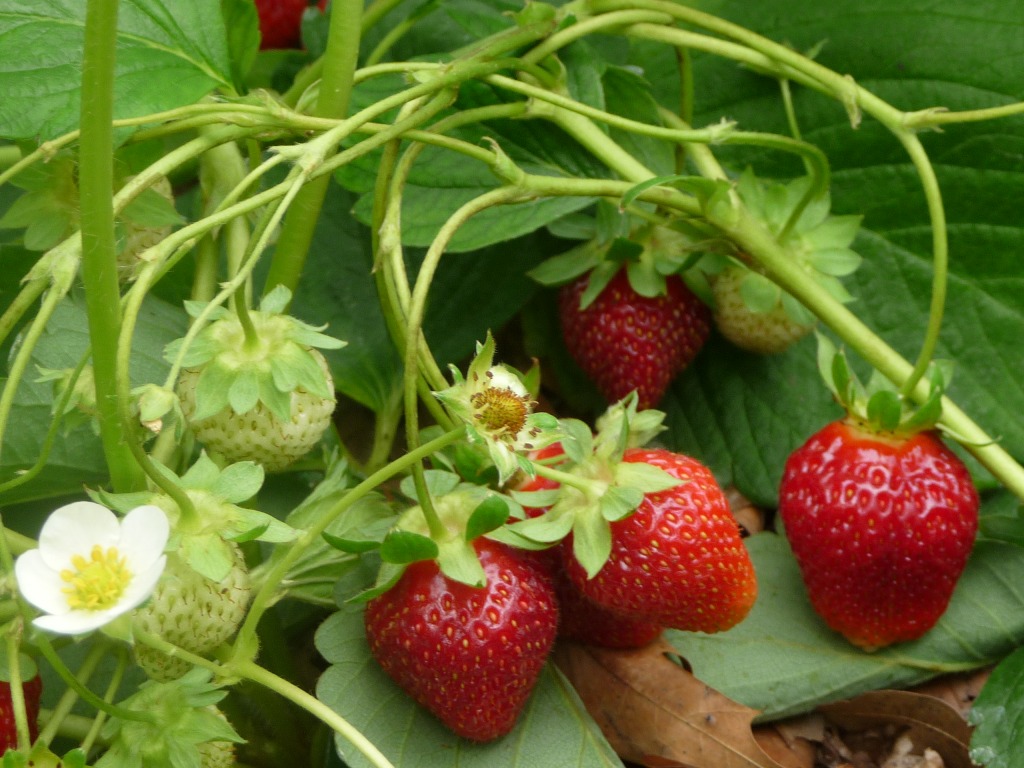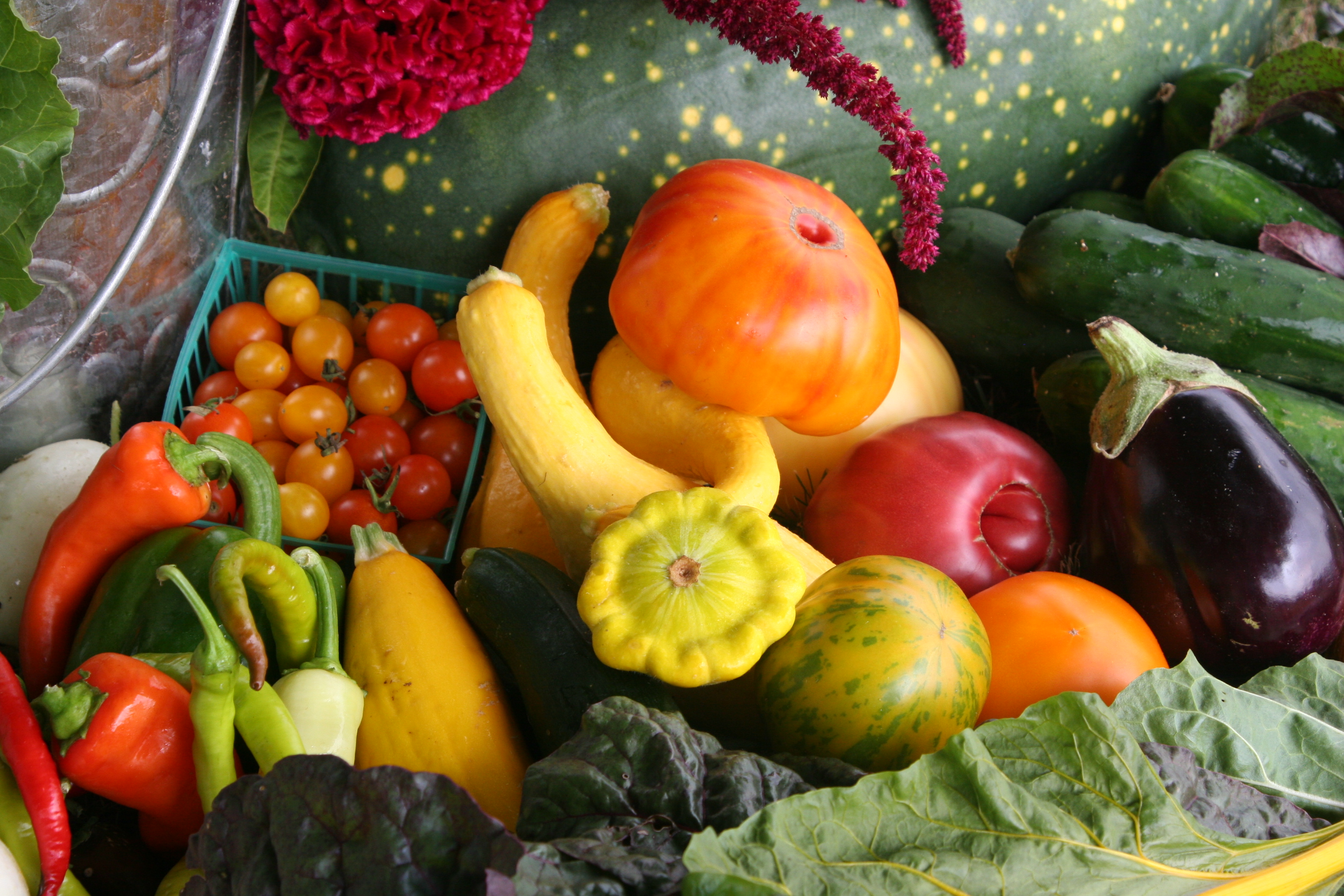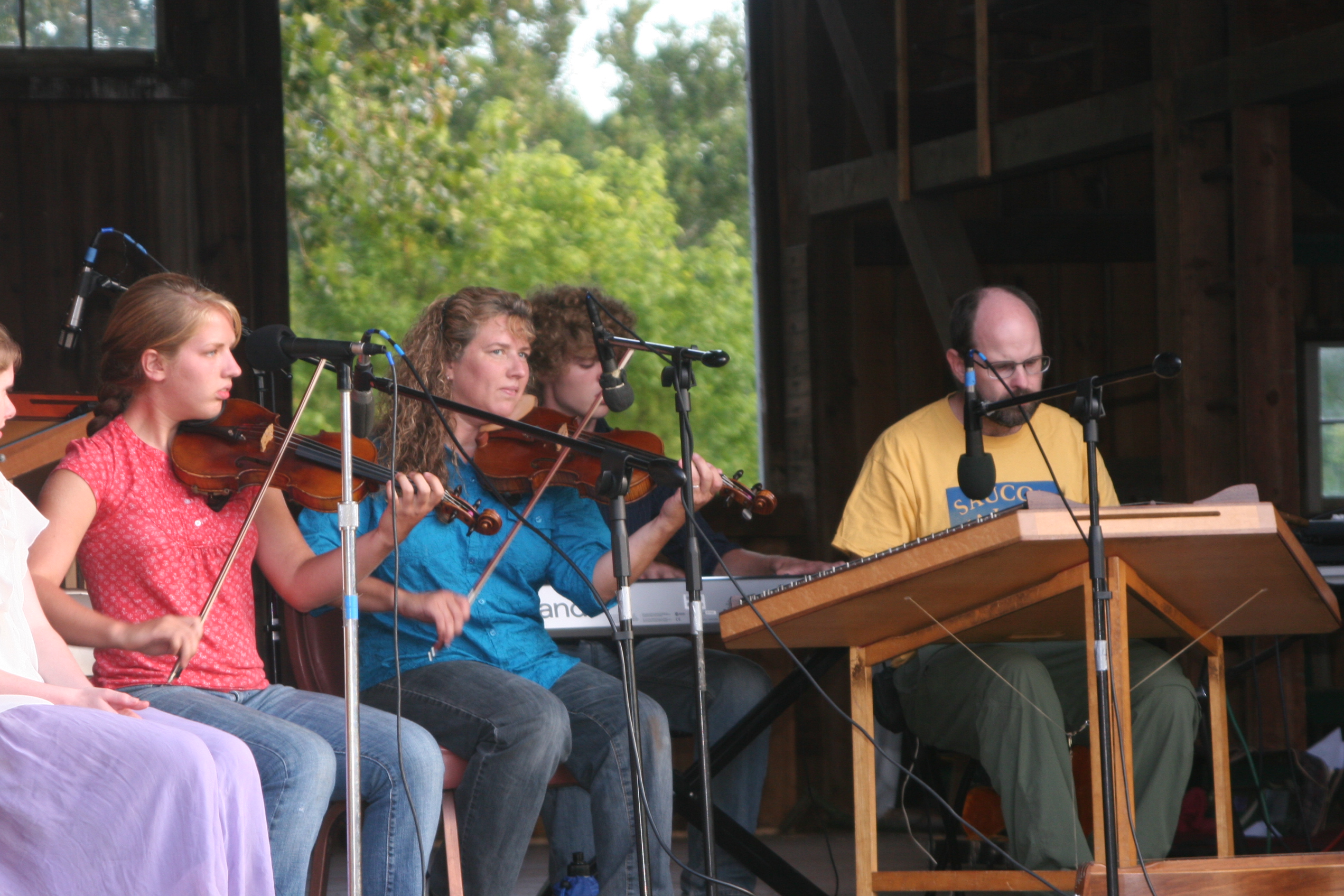 Our goals...
As a non-profit organization, Living Hope Farm desires to create communities within a community. We are committed to offer educational opportunities, job and leadership training, and are dedicated to the process of engaging others on the farm and in the market place to reach underserved communities and their neighborhoods. We grow with the intent to donate a portion of our produce to individuals or households in need, local foodbanks and our local Head Start Program.