2014 CSA Shares Are Sold Out!
We thank our new and returning members for their support, and look forward to a great growing season.
Living Hope Farm is...




A CERTIFIED NATURALLY GROWN (Chemical / Pesticide Free)


Produce farm located in Harleysville, Pa. We run a CSA (Community
Supported Agriculture) and on farm market
Any produce we offer is grown from Non-GMO seed using chemical free, pesticide free - non-synthetic methods and sustainable practices.
Our public Farm Market is open on Tuesdays & Fridays from 2:00-7:00pm and Saturdays from 9:00-12:00, June - October. Anyone, not just members, may shop in our market for our own fresh produce right from the fields, Living Hope Farm jarred goods, Our Own Honey, Amish made jarred goods, Wild For Salmon products, September Farms Cheese, Local maple syrup, One Village Coffee, and more!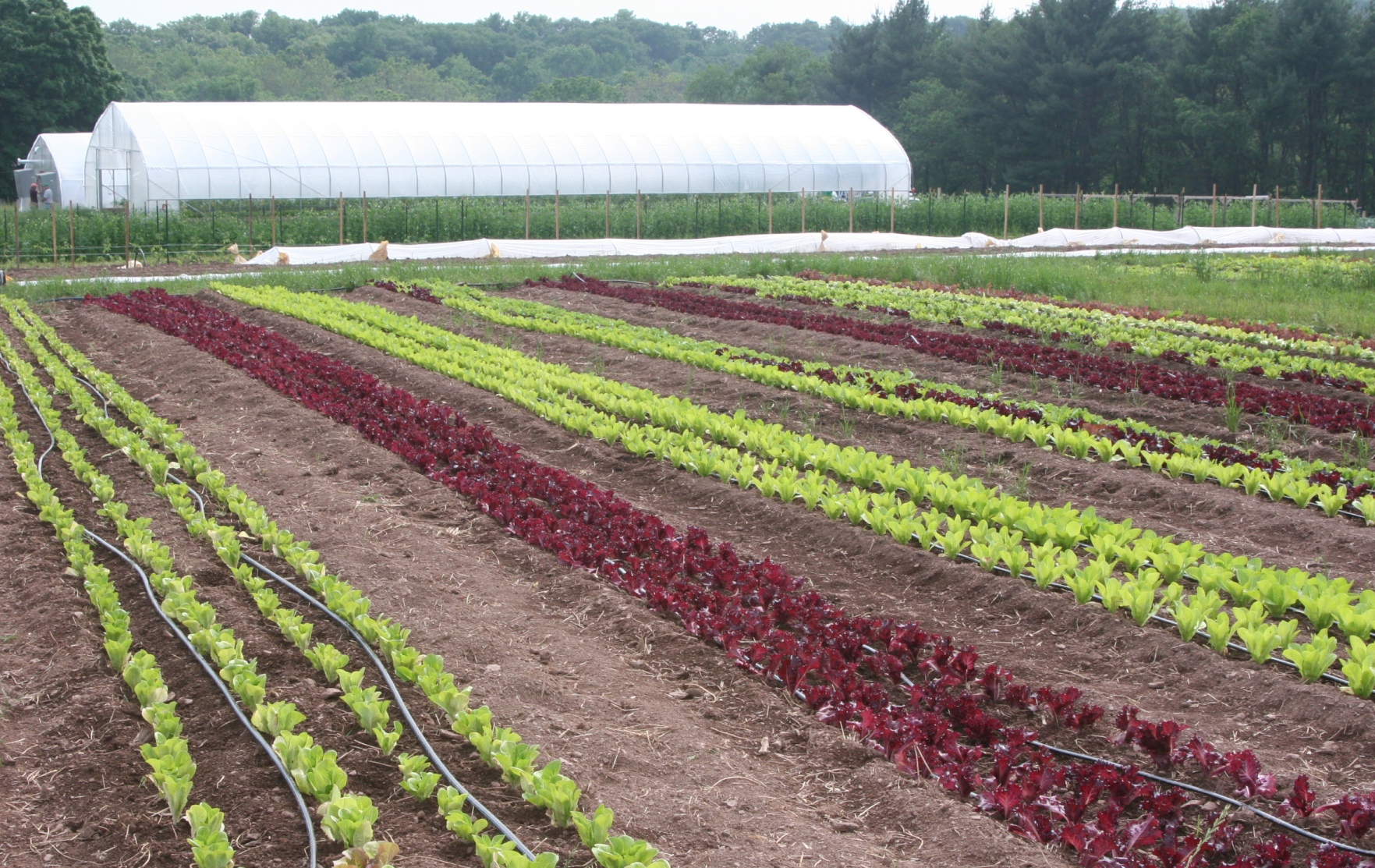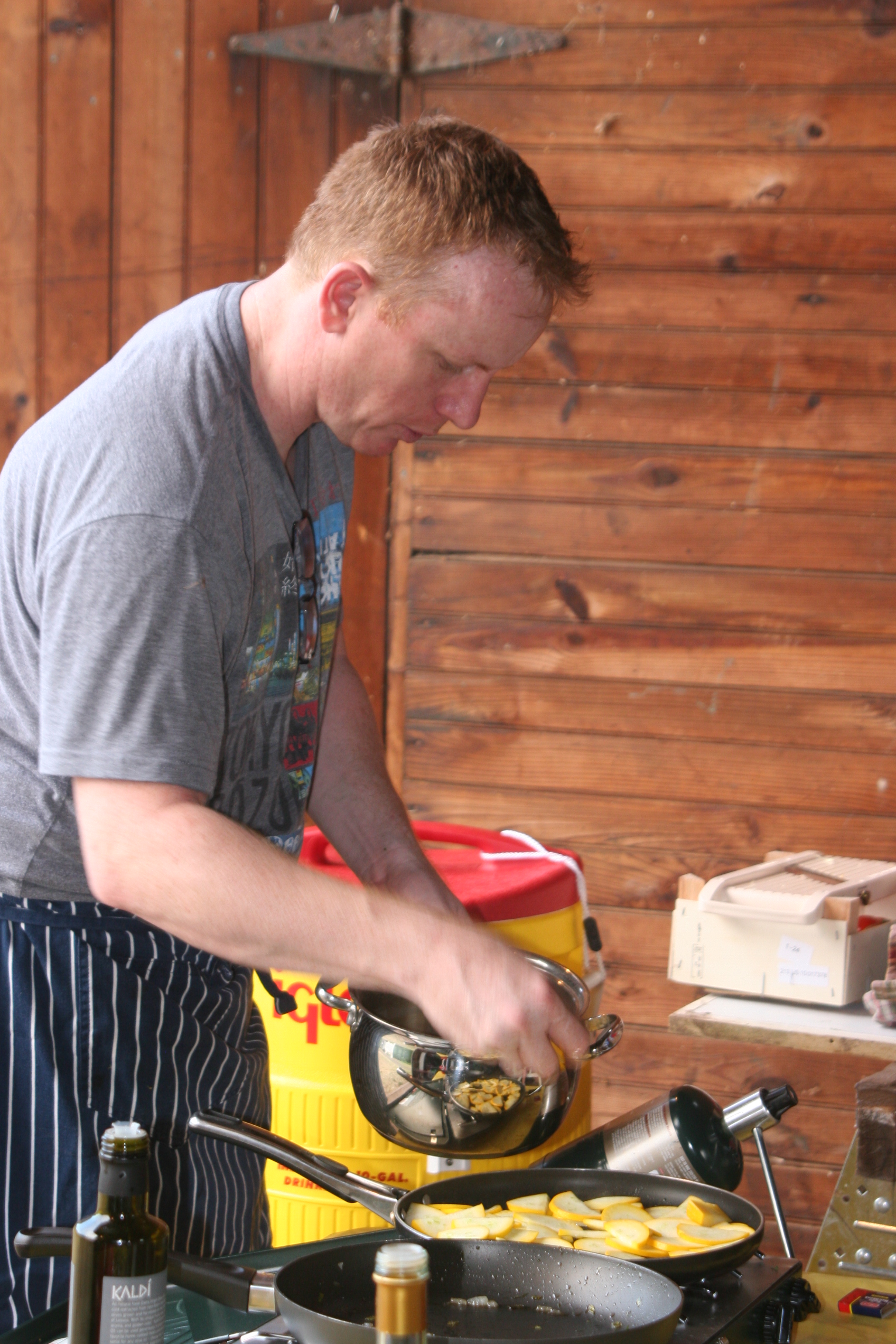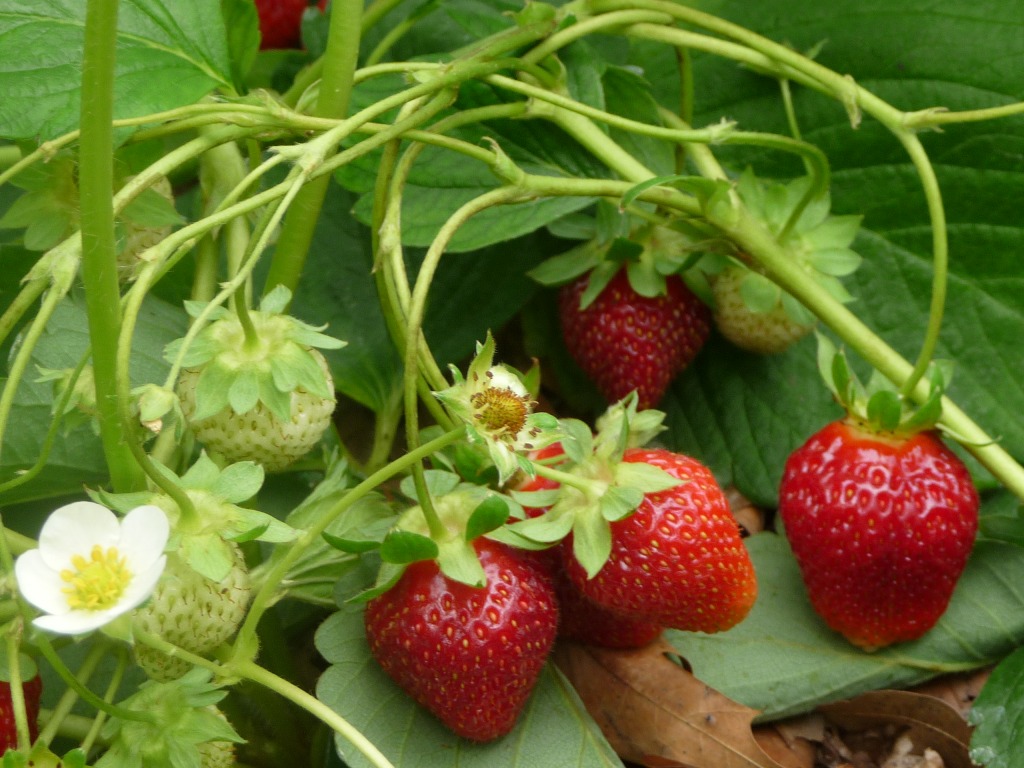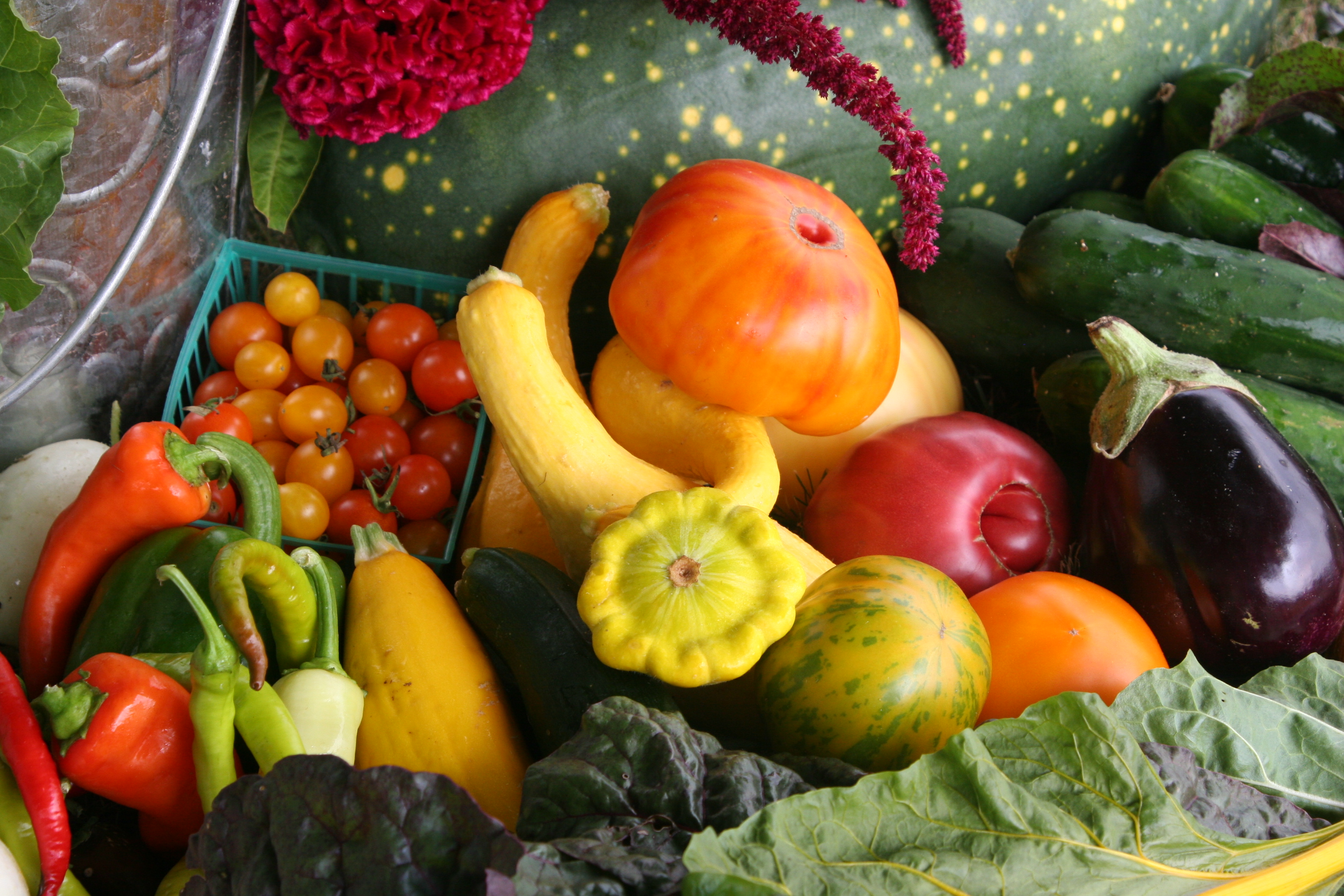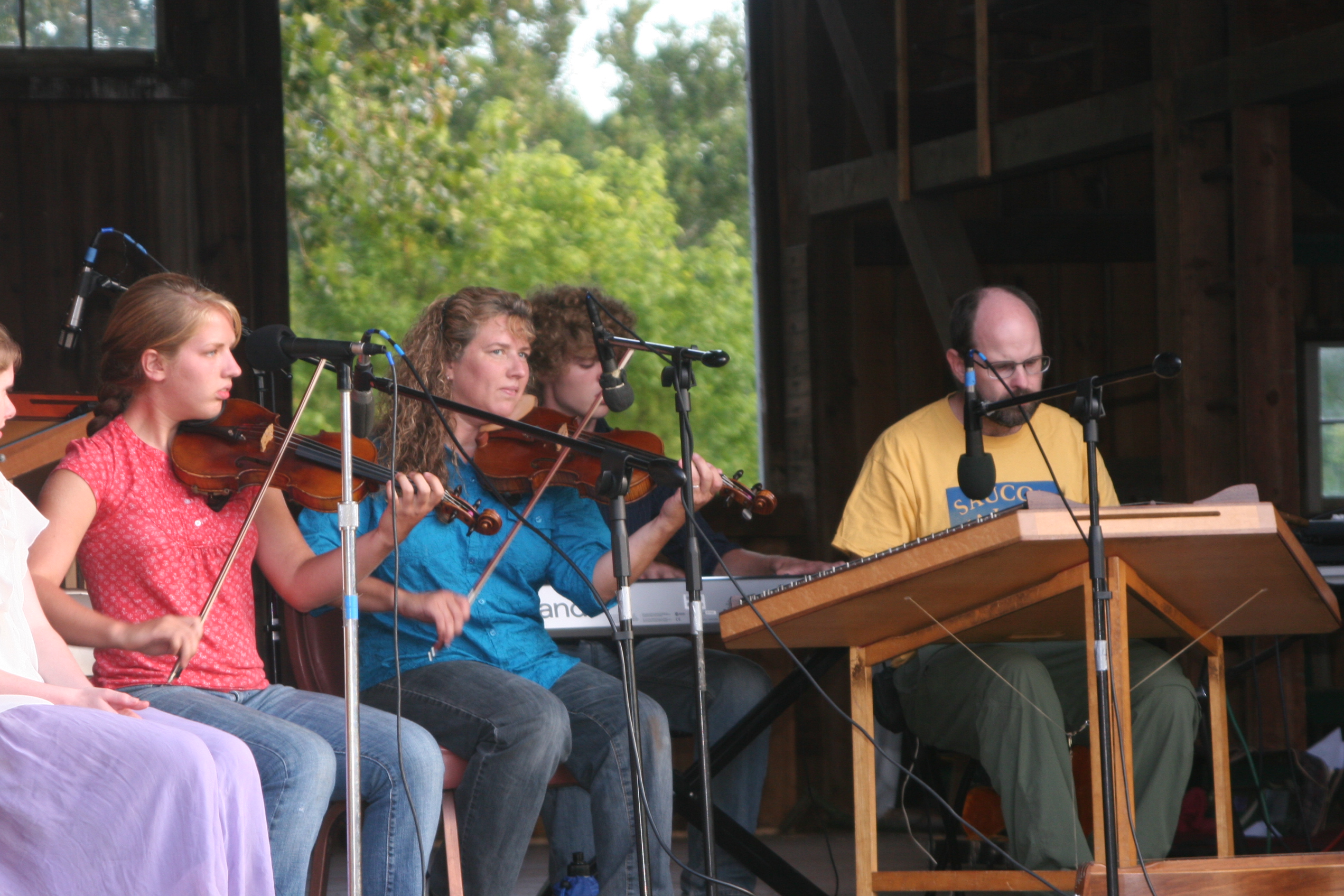 Our goals...
As a non-profit organization, Living Hope Farm desires to create communities within a community. We are committed to offer educational opportunities, job and leadership training, and are dedicated to the process of engaging others on the farm and in the market place to reach under served communities and their neighborhoods. We grow with the intent to donate a portion of our produce to local food banks, Bridge of Hope, and families in our local school system.