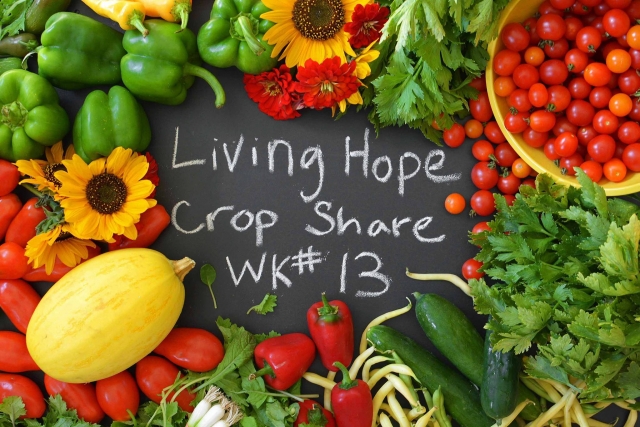 Public Indoor Market

Open Tuesdays & Fridays
2pm -7pm
Fresh Produce, Poultry, Eggs, Cheese, Coffee, Honey, LHF Salsa & More!
*Roadside Stand Open Daily 10-7*



Reserve your Thanksgiving Turkey Today!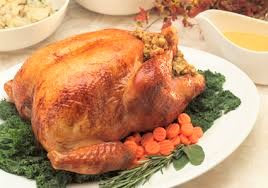 Large broad breasted white turkeys grown on the farm, fed certified organic feed, and rotated on fresh grass daily, antibiotic and hormone free. Turkeys will average 18 - 20 pounds. Price is $6.00/pound. Pick up your fresh turkey on November 21, 2017. Limited Quantities Available! Reserve your turkey today by emailing
The Director
.
You will receive a confirmation email of your order. Orders will be taken on a first-come, first-served basis.



Stay Connected!

Like us on facebook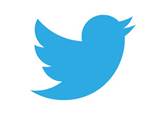 Follow us on Twitter
Email List Sign-Up
Might you have an interest in purchasing shares at a later time, or are you just interested in keeping up with events at Living Hope CSA? We'll be sure you stay connected.



We are pleased to partner with: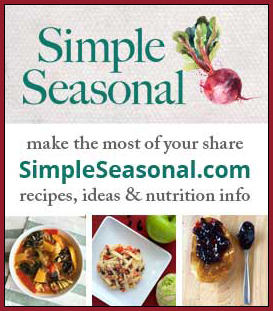 Our 2017 CSA Is Sold Out
We thank all of our new and returning members!
Click
here
to add your name to our email list.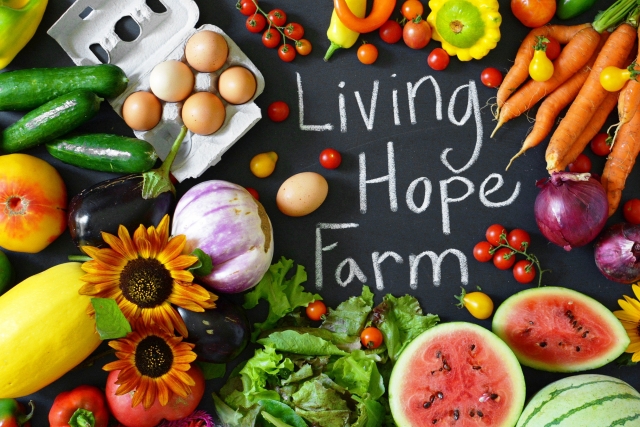 Living Hope Farm is...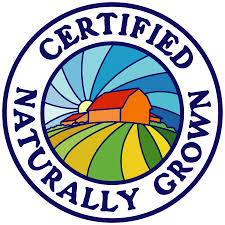 CERTIFIED NATURALLY GROWN
(Chemical / Pesticide Free)
We run a CSA (Community Supported Agriculture) and a farm market from our location in Harleysville, PA. All produce we offer is grown on our farm from Non-GMO seed using chemical free, pesticide-free, non-synthetic methods and sustainable practices.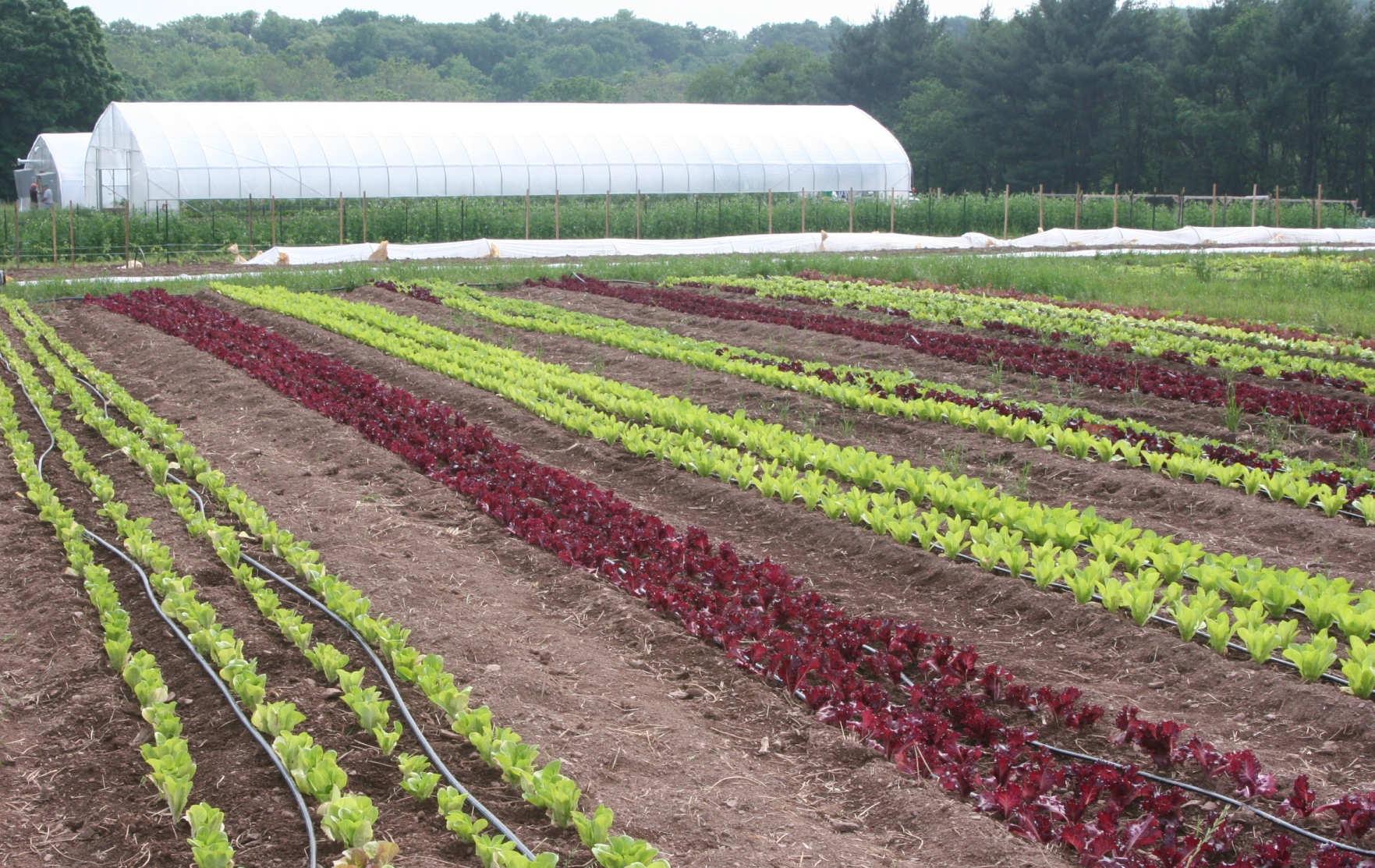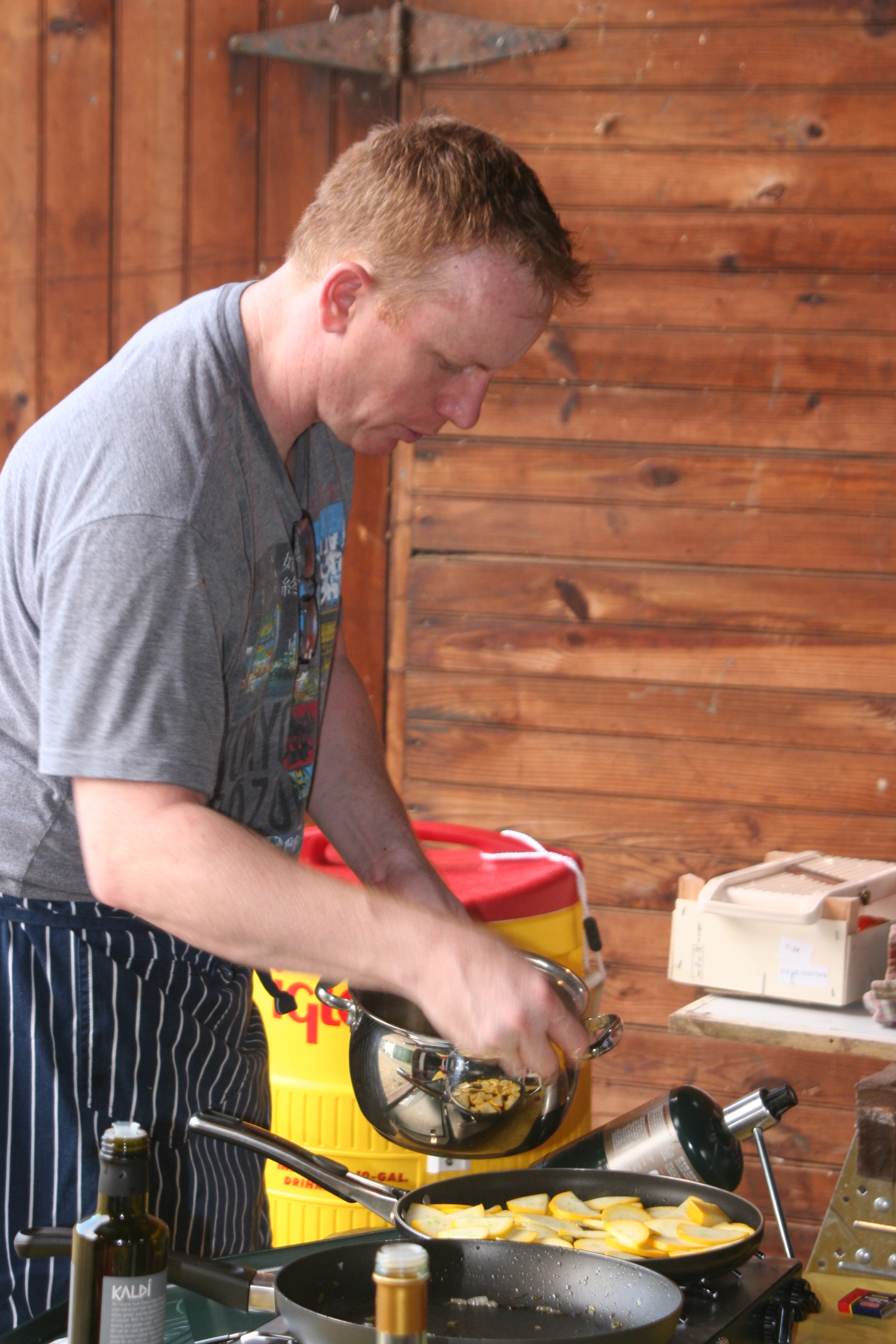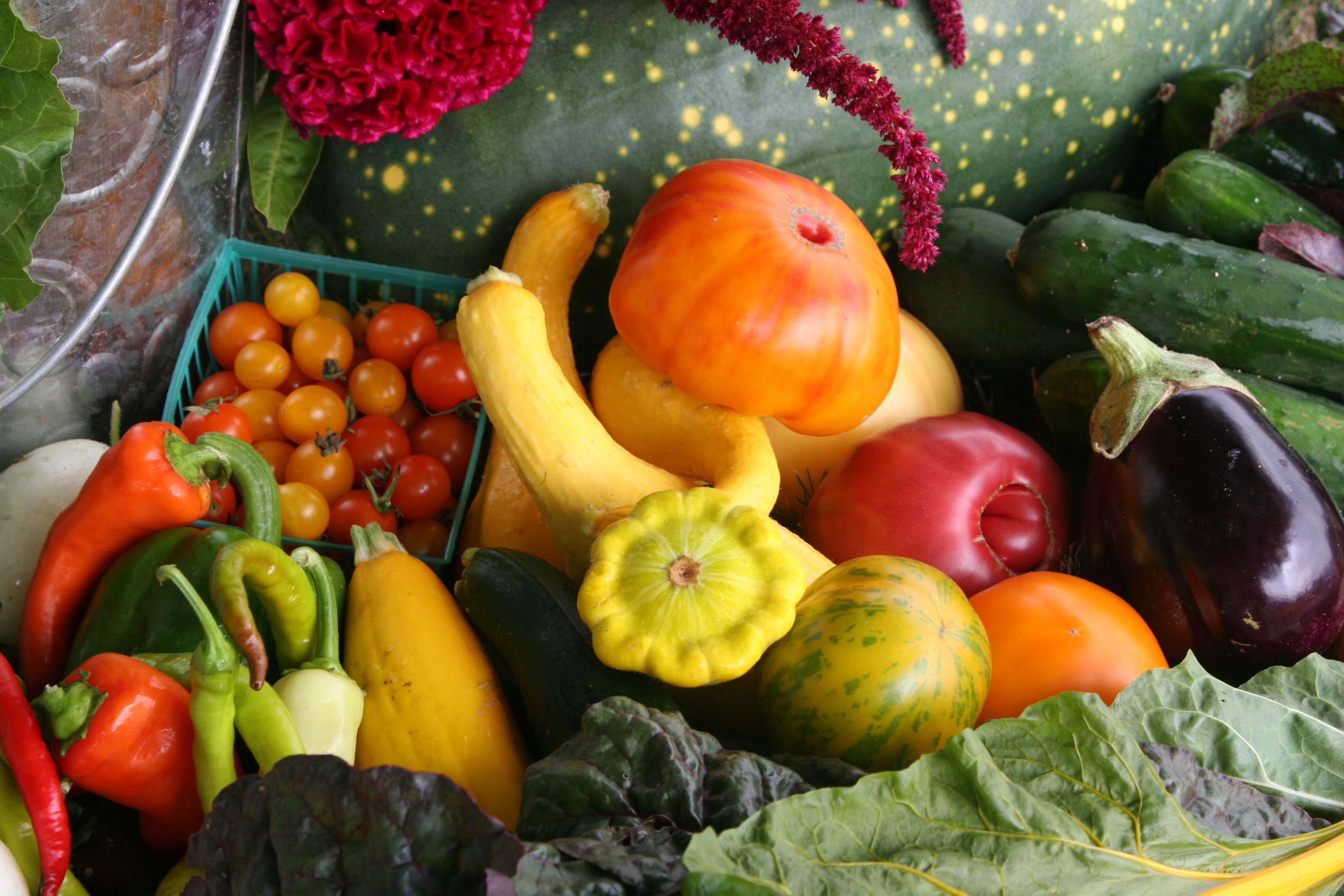 Our goals...
As a non-profit organization, Living Hope Farm is committed to offer educational opportunities, job and leadership training, and are dedicated to the process of engaging others on the farm and in the market place to reach under served communities and their neighborhoods. We grow with the intent to donate a portion of our produce to local families within our schools, food banks, and The Bridge of Hope.