2019 CSA Information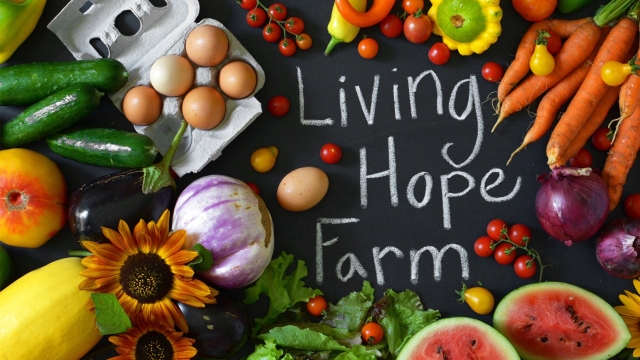 Living Hope Farm is excited to continue offering CSA shares in 2019. Here are the details:
The main growing season is 22 weeks long (June through October).
Shares come in three sizes: large, small, and mini. All share sizes are weekly pick-up. All share sizes also include u-pick fresh flowers and herbs in season. You choose the produce you receive when you use our online ordering system!
Large share owners receive 10 items per week.
Small share owners receive 6 items per week.
Mini share owners receive 3 items per week.
Optionally, some choice items are u-pick from our fields.
Large shares cost $795, small shares $495, and mini shares $250. A payment plan (paying with more than 1 check) is available for an additional fee of $10.
Free Choice Chicken Shares: Purchase a chicken share for $150 (with cash or check to help reduce our fees) and we will pre-load a LHF gift card for $150 and you receive a 5% discount off your chicken purchases. You are free to shop how and when YOU choose!
Egg shares: One dozen eggs per week for 22 weeks $121.00 (a discounted price of $5.50 per dozen) and 1/2 Dozen egg shares $71.50 (a discounted price of $3.25 per 1/2 dozen)
Turkey Shares: We will be raising Thanksgiving turkeys again this season! Pre-orders will begin in the spring!